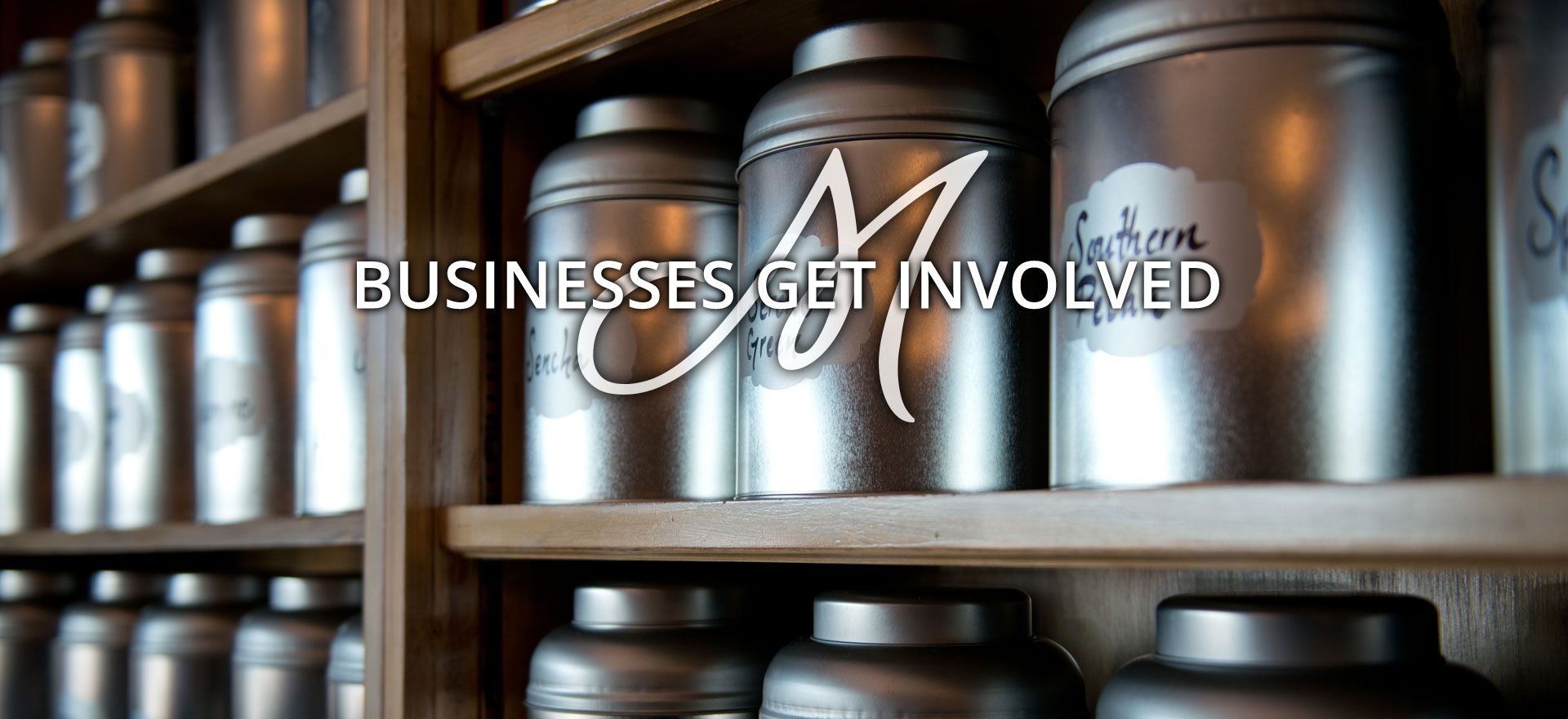 Community Members
Thank you for your support of local businesses and interest in Find More Madison. Every time you shop or dine within Madison, you strength the local economy and enhance the character and charm that makes our community unique.
How Can I Help & Get Involved?
Seek out Madison businesses to meet your dining, shopping, and service needs by looking for the Find More Madison window cling to help identify Madison City businesses.
Email This email address is being protected from spambots. You need JavaScript enabled to view it. with your suggestion for the next Find More Madison featured business.
Shop Local
Where we shop, eat, and socialize is what makes a city, a home. Get to know your neighbors by supporting local businesses and restaurants. Madison's sense of community makes it special, and we can help grow and support local businesses while we enjoying the great people who live and visit here.